eCommerce Development Services
eCommerce development services that are customer-focused, creating e-shopping experiences deliver tangible business results, Growrush Digital helps brands navigate any and all facets of the digital commerce landscape.
Our web developers can help you build a eCommerce store from scratch. We can maintain PHP code, and customize the frontend and backend of your online store.
Need to add extra functionality to your ecommerce website? We can help you develop and setup an extension for any ecommerce CMS: Shopify, Amazon, eBay, and woo commerce etc.
Payment System Integration
We have been integrating different payment systems to different CMS. Just let us know what payment system you need to install to your store and we will be more than happy to help.
With more than 10 years of eCommerce development experience, our team can help you to choose the right CMS for your business and setup an online store that sells.
Our qualified Shopify Store Development experts provide a fully interactive and attractive new store for businesses selling all kinds of products.
Growrush Digital provide Amazon eCommerce store solutions to comfort of your target customers, making online shopping a remarkable and comfortable experience.
The key to get maximum sale leads on eBay is having an attractive eBay Store. Customized eBay Store Development can help you to develop recognized business.
Our team of WooCommerce experts  can optimize your current site or build you a completely new one from scratch all with customized solutions unique to your goals.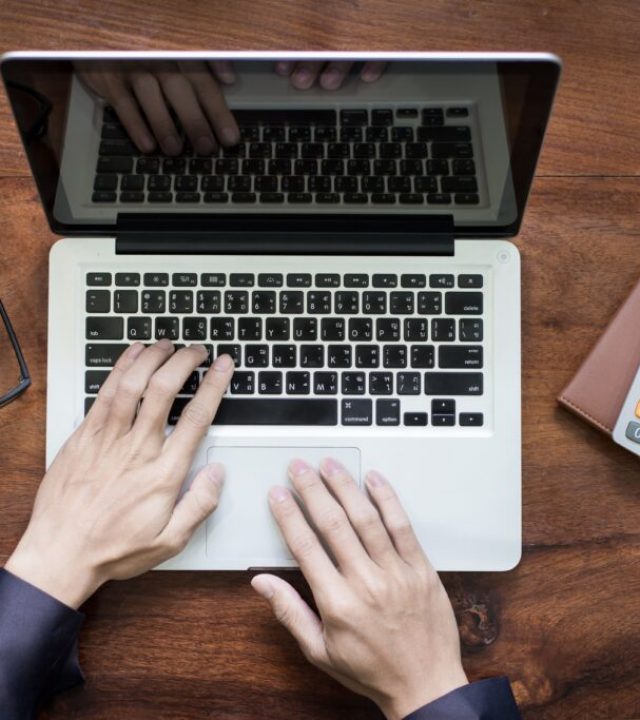 eCommerce Web Development
Our tech teams give you a complete set of solutions packed in the form of your ecommerce website. From product personalization to continued purchases, our shopping systems will back you up by running efficiently.