We create websites and online stores for a wide range of companies and agencies.
Growrush Digital is in the business of web solutions. We are specialized in cutting- edge websites with modern designs, interactive user experiences, high end multimedia, and robust ecommerce web solutions.
We design, deploy and manage websites of the highest quality for forward-thinking clients that demand a return on their internet solutions investment. Team of experts providing an extensive range of services to help your business grow.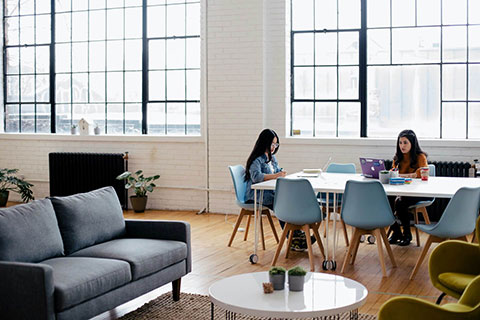 Client Focused
Nope two of our clients are the same which is why we approach separately to the project with full flexibility and open-ended individuality.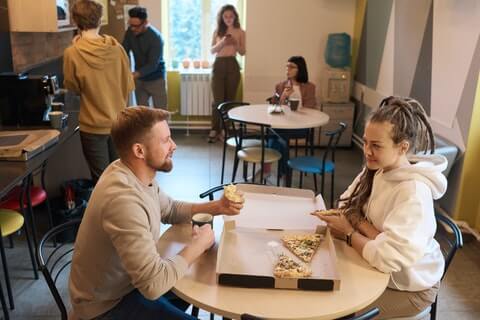 Happily, Affordable
Extreme setup and maintenance fees are an outmoded spirit. Instead, we offer reasonable price bundles to give each and every small to medium-sized business the opportunity to succeed.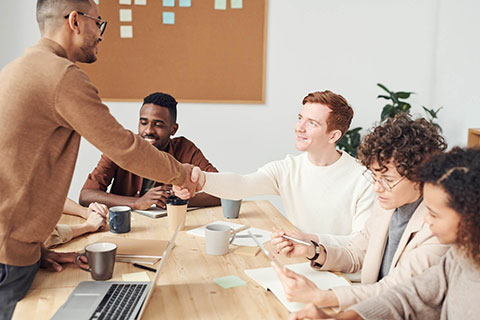 Dedicated Team
Our experienced marketers all grasp the highest qualifications in their field, consistently serving each project with a narrow skill of creativity and an awfully knowledgeable approach.
Growrush Digital is an advanced web design agency based in Bergen County, New Jersey that works on the next level and takes its clients to a profitable journey. We work with complete dedication, having determination, bringing innovation, maintaining professionalism, and placing efforts. You can productively grow your online visibility by having our multiple problem-solving services.
At work at an association of technology and media, our abilities and expertise lies in the different areas of web design, ecommerce development (Shopify, WooCommerce, Amazon, eBay), search engines, ecommerce management, and product listing optimization. 
We strive to work on value-addition on our clients' needs as we provide complete solutions for all the services we offer. Serving you the best is our core mission.
testimonials
Trusted By Clients